What CMAM?
Cushing, Morris, Armbruster & Montgomery is your alternative to Big Law in Georgia. We take a personal approach to every case, whether we are working with individuals or large corporations.
Our expertise and experience are why we say that we offer big firm representation at a small firm price. We believe in providing practical advice and a fair value. We aren't happy unless you are happy.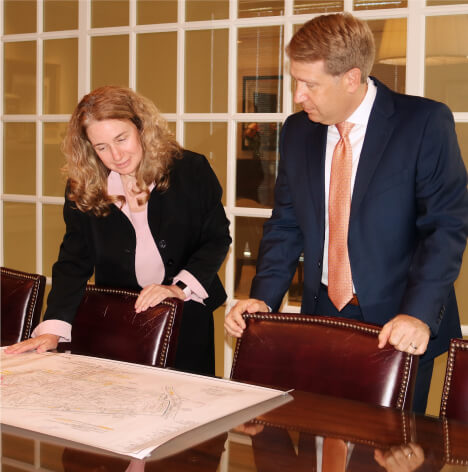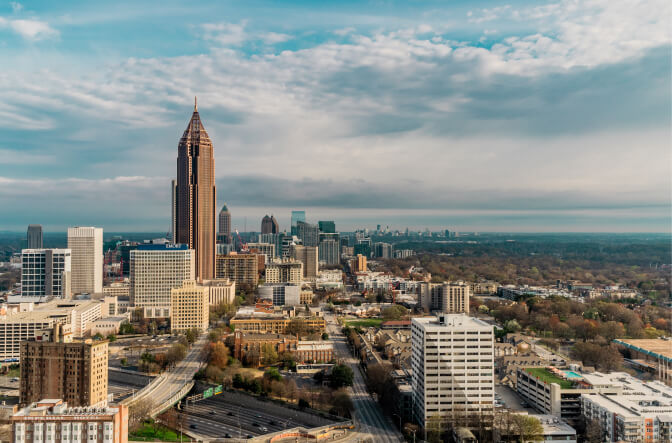 Business Law in Atlanta GA
We've been helping large and small corporations with their legal needs since 1985. And in that time, we've developed a reputation for quality.
Every type of company from start-ups to multi-billion-dollar corporations has trusted us to help with their business needs and keep them running efficiently. There's no reason to get caught up in the minutiae of legal paperwork when you can have someone handle it for you. We do the legal work, you focus on your business.